Property Search & Acquisition
Málaga Design and Living provide an individually tailored property finding service for clients who want to hand over the time-consuming and complex process of buying a home in Málaga. We work with a restricted number of clients at any time in order to deliver each project successfully.
Many of our clients are based outside the region but all come to us because they value our expertise, experience, and local network, knowing that no opportunity will be missed in the search for their ideal home.
We recognise the trust you place in us and take care to understand exactly what you are looking for in your property search, whether buying a home or making an investment. Each project begins with a free consultation to explore your requirements and establish achievable and realistic goals. Once we have agreed the brief we start the work, representing you, to find the perfect property that matches your budget and lifestyle.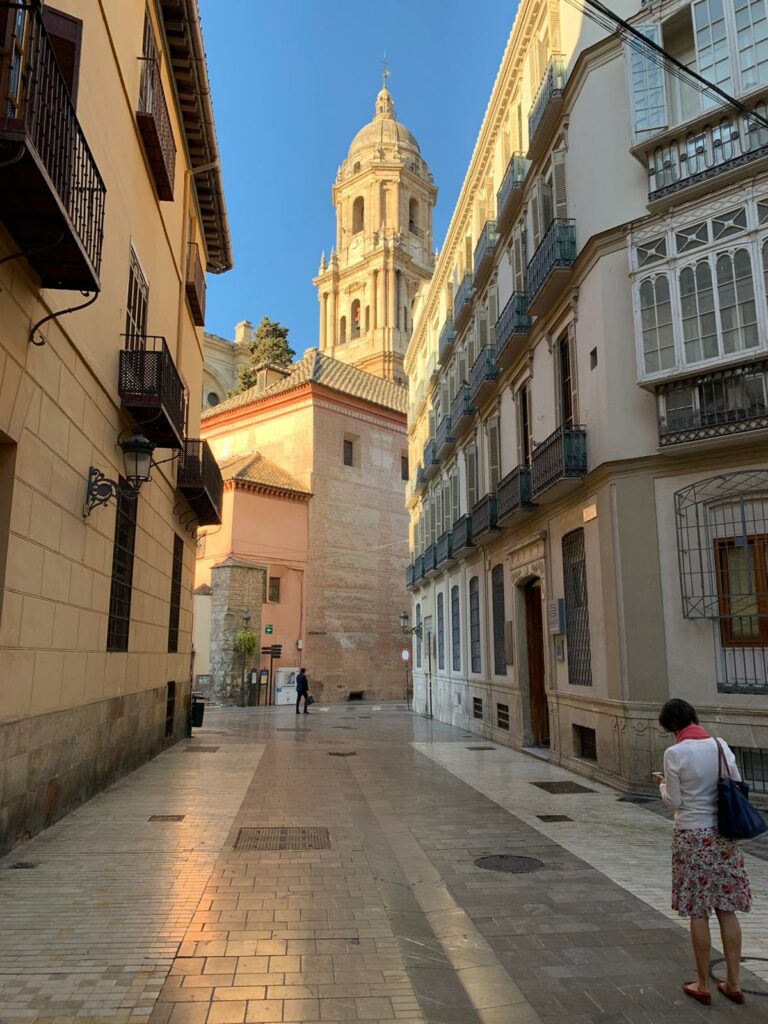 We have unrivalled access across the network of properties available in Málaga and will search the market identifying and previewing suitable properties for you. During this period we will be in regular contact to keep you fully updated on progress and feedback from meetings and viewings with estate agents. Once we have found your new home and negotiated on your behalf, we will work closely with you, estate agents, lawyers and other and related professionals through to close of contract to ensure the whole process runs smoothly and efficiently.