Dating back 3000 years, Málaga is a city with a strong, proud identity and rich history and heritage. Today the city is undergoing an ambitious cultural, economic, and urban regeneration project transforming it into one of the most exciting cities in Spain in which to invest, work and live.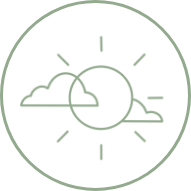 Climate and lifestyle
With around 300 days of sunshine a year, 160km of beach stretching down the Costa del Sol and within 2 hours drive of the ski slopes of the Sierra Nevada, Málaga is unparalleled in Europe in terms of the lifestyle on offer all year round.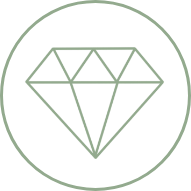 Culture
Steeped in history, Málaga is home to a world-class selection of museums and galleries as well as hosting an impressive calendar of festivals and events including jazz, film, theatre, and fashion.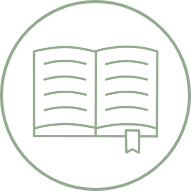 Schools
There are 32 international schools in the Málaga region making it a very attractive destination for families moving with children.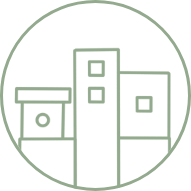 Malaga Technology Park
As part of its rejuvenation project and ambition to establish itself as a 'City of the Future' on an international platform, Málaga now has a thriving business hub based on the edge of the city. Today this tech hub hosts 630 companies, 60 of which are international, with ambitious plans for further growth over the coming decade.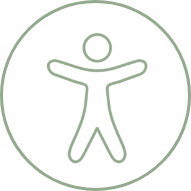 Accessibility
With daily direct flights within Europe as well as to the US and Asia, Málaga International Airport is a 12-minute train ride from the City centre. In addition, with departures every hour, the fast train links Málaga to Madrid in under 3 hours.
"Malaga hides an admirable paradox: that of being one of the oldest cities in Europe and at the same time one of the most modern"